1 Month Residential Camp:



11 Months Work Experience:



Locations: Pune, Delhi, Kozhikode and Kochi

435 practice sessions



Master the subjects on-the-job!

Coach at schools and online

Guidance from industry experts


Sunday learning sessions to update your knowledge



Fitness Coach Certification on successful completion!
*We encourage sports players who train regularly and play competitively to apply!

More about Your Fellowship Journey!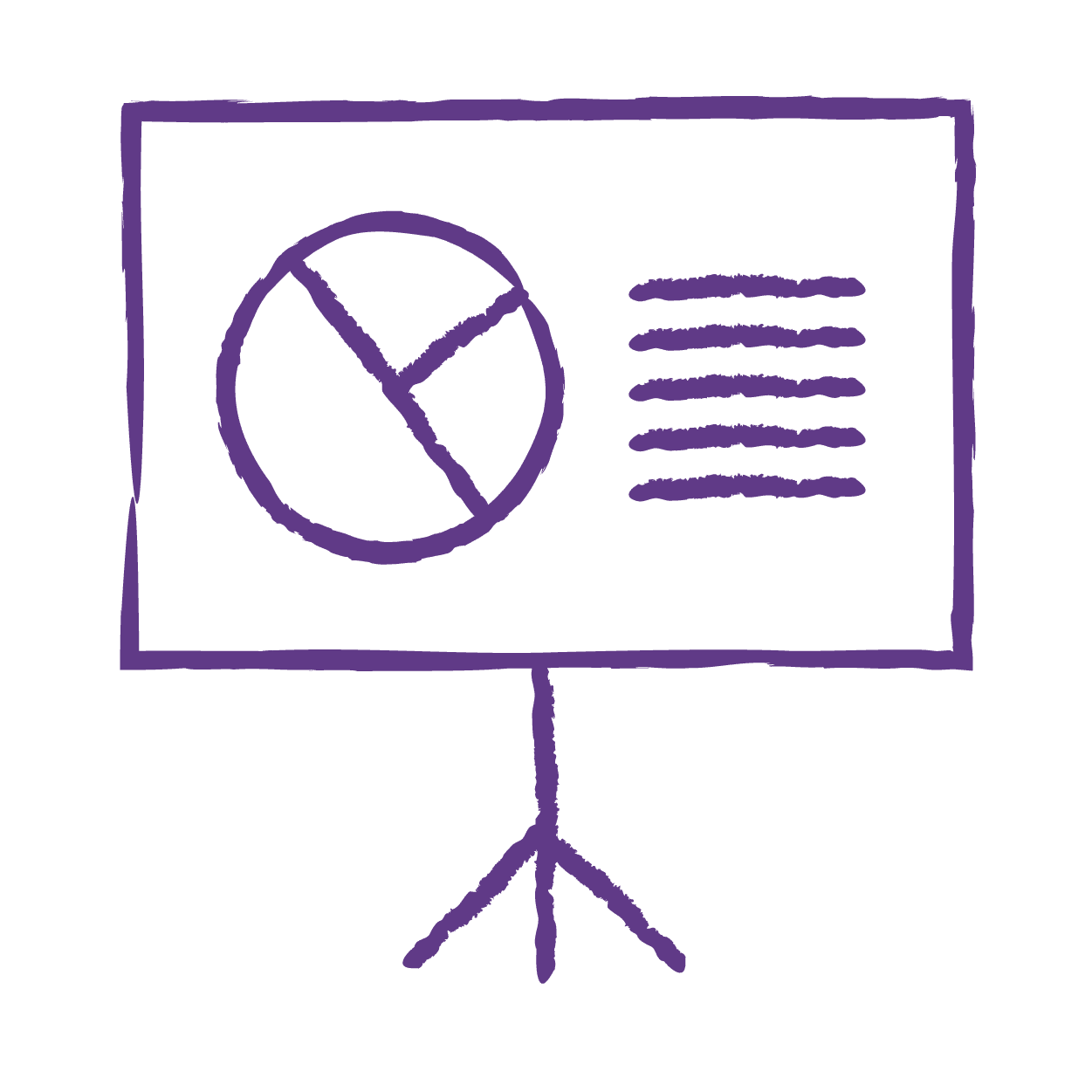 At Camp (in-person and out-of-station)
Four weeks to prepare you for your job coaching PE in schools. You will complete theory and practicals on fitness science, children's coaching, and professionalism in a school environment
This year we are excited to coach you in an inspiring location with access to the outdoors. A welcome back to nature and sunshine after COVID-19!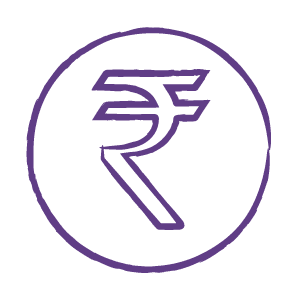 Weekdays for Earning (Month 2 onwards)
As a CoolCoach Fellow you will earn a monthly stipend by doing the following:
Coach PE periods at a CoolCoach partner school

Actively manage the school's PE periods and sports activities
Guide students to meet their fitness benchmarks

Build additional experience coaching clients online
Admission Fee:

Rs. 75,000
Rs. 10,000*
Includes a seat at CoolCoach Academy, residential training, and kit with t-shirts, stationery, coaching equipment
Program Stipend: Rs. 1,10,000*

(while you learn)
Yes! At CoolCoach Academy, you earn Rs. 10,000 per month for 11 months to learn on-the job!
CoolCoach Academy

Fellowship



Program Duration: 1 year (full-time)
Includes classroom learning as well as on-the-job learning